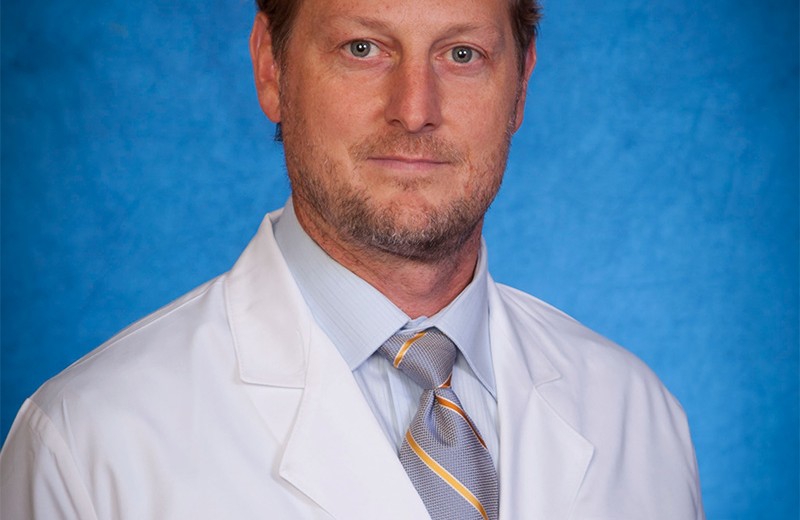 Monday, January 30, 2017 at 6:00pm – Coliseum Norsthside Hospital.
Let's talk back pain. It's no fun, and it keeps us from doing the things we love to do. How many activities are you missing out on because of pain?
If you suffer from back pain, join us for this first seminar in our Back Talk series.