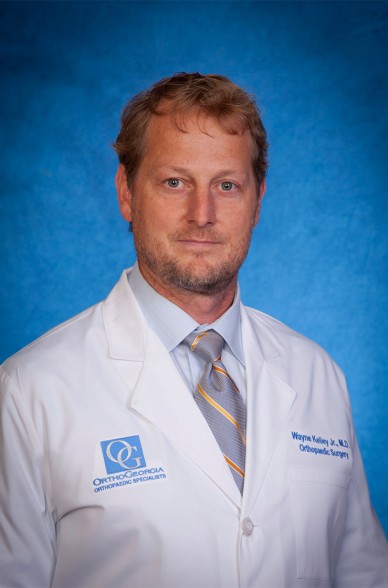 Discover an Orthopaedic Surgeon THAT TREATS YOU LIKE FAMILY.
Dr. Wayne Kelley Jr., MD, an Orthopaedic Surgeon in Macon, Georgia (GA), specializes in conditions of the neck and back with particular interests in the cervical portion of the spine.  He is board certified by the American Board of Orthopaedic Surgery and his professional memberships include the American Academy of Orthopaedic Surgeons, the North American Spine Society, Spine Summit Conference Committee, and The Society of Lateral Access Surgery.  Dr. Kelley's surgical interests include: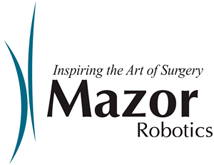 Dr. Kelley use the latest in technology to ensure the best execution and outcome for his patients. Included in the repetoire, is Mazor robotics. Providing a guidance system used in many minimally-invasive procedures, percutaneous degenerative repair and complex spinal procedures.
IT ALL ADDS UP TO ONE GREAT SURGEON
15
0
Age I wanted to become a surgeon
Not Just an Orthopaedic Surgeon. A Family Man and Lover of Life!