What to expect
Dr. Kelley specializes in conditions of the neck and back with particular interests in the cervical spine. He is board certified by the American Board of Orthopaedic Surgery and his professional memberships include the American Academy of Orthopaedic Surgeons, the North American Spine Society, and The Society of Lateral Access Surgery.
Read more »
Post-Op Care
The goal of postoperative care is to prevent complications such as infection, to promote healing of the surgical incision, and to return the patient to a good state of health.
Read more »
DR. KELLEY'S AFFILIATES
Dr. Kelley is a partner at Ortho Georgia and performs surgeries at Ortho Georgia, Coliseum Northside Orthopaedic and Spine Hospital, Navicent Medical Center, and Spalding Regional Medical Center.
Read more »
Discover a Social
Orthopaedic Surgeon
in Macon, Georgia
Sometimes a website isn't enough. Below are links to the social side of Dr. Kelley. Please like his practice on Facebook and YouTube, follow him on Twitter, and connect with him on LinkedIn. We promise you will like everything you find out about him.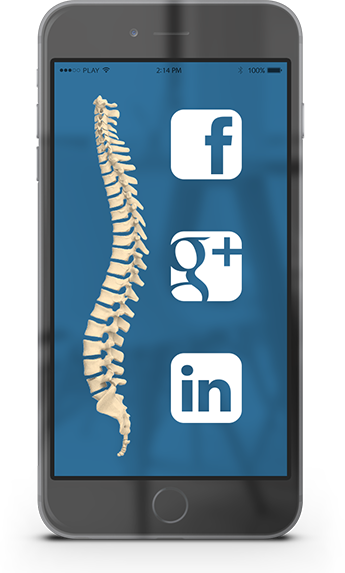 DR. WAYNE KELLEY JR.'S CARE PHILOSOPHY
My mission is to provide a comprehensive approach with commitment to compassionate care for an excellent outcome.
ORTHOPAEDIC

SPECIALTIES
Orthopedic Spine Surgery
Orthopedic Surgery
Orthopedics
Being a Family Man